Tensor Tire, most well known for their desert-focused DS "Desert Series" and DSR "Desert Series Race" tires, has today launched their brand new molded SS "Sand Series" Front and Rear Paddle tires. This is the first sand tire from Tensor Tire and it comes a new approach to traction!
The Tensor Tire SS line of sand tires features an all-new "Velocity Grid Technology" which, I'll save you the marketing jargon, is basically a waffle-like surface where you would normally expect to see a smooth molded surface or rough buffed surface.
The thought process here is that the waffling will help prevent too much drift in the tires when pushing through the sand. On the front tires, the entire surface of the contact patch is waffled along side the molded center ribbing. On the rear paddle tires, the waffling is between each paddle.
While the waffle pattern on the front tire will provide extra grip when initially taking off, we're curious how much it would help when cutting corners and navigating varied terrain in the dunes; beyond what the ribbing provides.
On the rears, Tensor claims to provide roughly 25% less wheel spin in drag racing. While we don't doubt the tires would have a small amount of additional grip, the short paddle design of these tires are not really geared towards drag racing. The Tensor benchmarks provided even spec that they are at a rolling start.
Whether or not these tires perform to their marketed benchmarks, it's always good to see a new player come to market with a new option and an option that is different. Committing to a molded tire is no small task for a tire company and we're glad a company like Tensor Tire, with a history of quality products, has shown up to join the sand community!
The Tensor Tire SS Sand Series tires will first only be offered in a 33x11r15 for the fronts and 33x13r15 at the rear. The rear tires are a 14-paddle molded carcass with a 1″ paddle depth. Both front and rear carcasses are a 2-ply bias construction weighing in at 24.4 lbs. for the front tires and 29.9 lbs. for the rear paddles. The front Sand Series tires will have an MSRP of $299 (USD) and the rear paddles an MSRP of $349 (USD) and are available for order on Tensor's website now.
Applicable links:
Tensor Tire
Tensor Tire Announces All-New SS Sand Series Tires
Tensor Tire SS Front Sand Tire
Tensor Tire SS Rear Paddle Tire
You might also like
---
More from Annoucements
---
Segway Powersports launches the all-new 2024 Super Villain SX20T UTV platform including a 235hp gas-only and 330hp hybrid versions!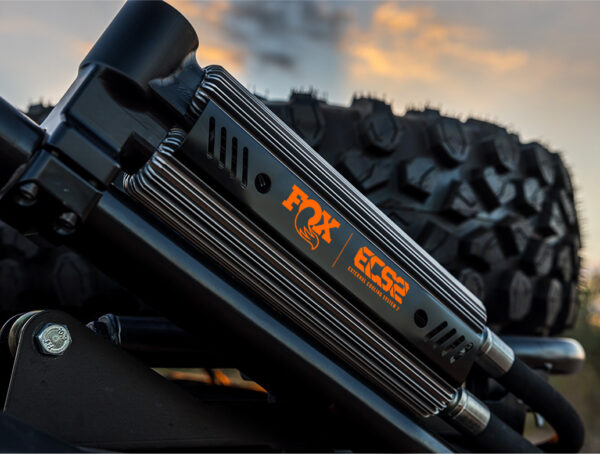 Fox Factory, Inc. has just released their all-new ECS2 UTV Shock Cooler system! This is an after-oem upgrade and replaces …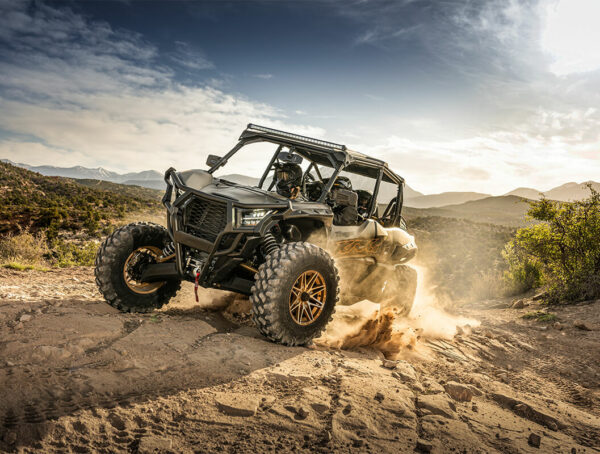 Today Kawasaki has launched what is, as many would say, the long-overdue 4-seat Teryx KRX4 1000! Let's take a look …
Editor Picks
---