Polaris Industries has "announced" today that they are launching an all new 2020 Polaris General 1000 Sport UTV. Let's not beat around the bush here, it's just the same base model General 1000 with a reduced price tag of $15,999 (down $800 from 2019).
The new Sport trim matches the 2019 in almost every way including 999cc NorthStar dual cylinder motor, 81″ wheel base, 12″ of clearance, 62.5″ body width etc.
The real kicker here is that Polaris is advertising this as a 60″ machine at the wheels… but the vehicle dimensions are still at 62.5″ wide. We don't know about you, but this seems like funny marketing speak or technicalities that allow the machine on 60″ trails. We're assuming they've replaced the wheels with a more budget friendly cast design and reduced the offset to achieve the advertised trail friendly 60″ wheel width.
Additionally, not all materials from Polaris label the machine as the "Sport" model, so take this as just a label being put on the lowest trim level. You can find the specs for the 2019 Polaris General 1000 Specs, and the just renamed 2020 Polaris General 1000 Sport Specs at their respective links.
Starting at $15,999, Polaris is now even more poised to continue their dominance in the entry level utility vehicle market with the rebadged 2020 Polaris General 1000 Sport UTV.
You might also like
---
More from Annoucements
---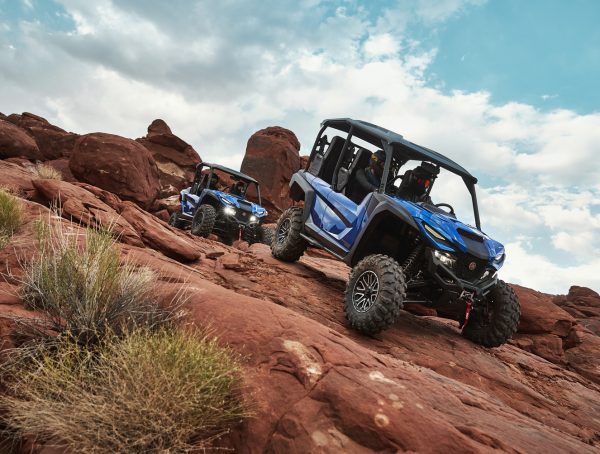 This is the all-new 2021 Yamaha Wolverine RMAX 1000 recreational UTV! Yamaha has chosen to take the safe route by …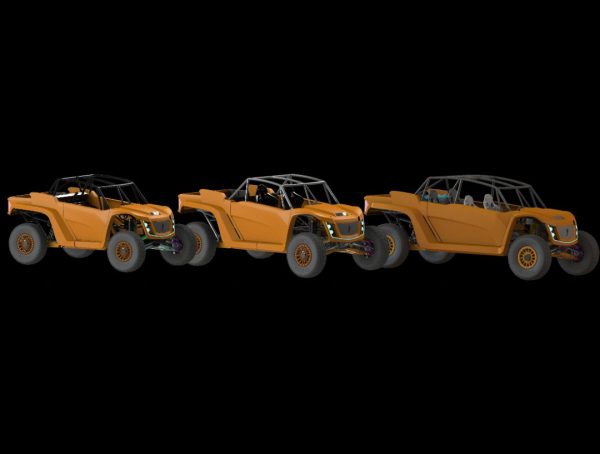 Robby Gordon continues to tease the UTV world with his weekly live streams. Up to this week, each model of …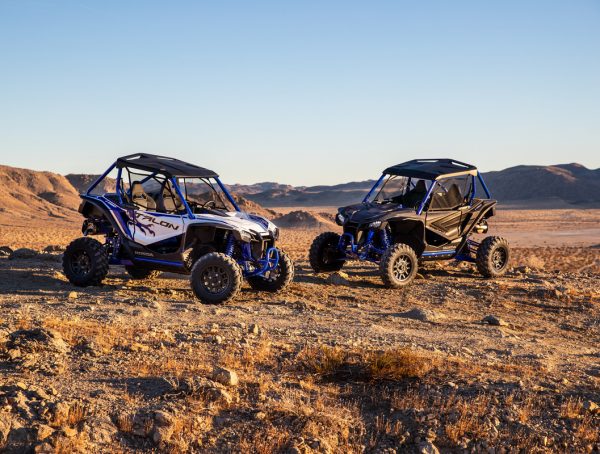 Today, Honda quietly pulled the covers off of their 2021 Honda Talon 1000X and 1000R Live Valve edition 2-seaters.