In this video we cover the basics of installing a new CVT belt into your side by side. These same basic steps are the same for all CVT driven UTVs including the Polaris RZR, Can-Am Maverick X3 and others.
Things You'll Need
Replacement Belt
Secondary clutch sheave separation tool
Socket set to open the clutch cover
Scotch-Brite scrub pad
Soapy water
Steps to Replace Your CVT Belt
Step 1) Remove your clutch vent (0:33)
Step 2) Remove your clutch cover (0:40)
Step 3) If your old belt is still intact, verify your clutch sheaves are operating as normal (1:03)
Step 4) Determine the correct secondary sheave separation tool (1:15)
Step 5) Separate the sheaves of your secondary clutch (1:19)
Step 6) Remove belt from clutch sheaves (1:27)
Step 7) Clean new belt with soapy water (1:39)
Step 8) Clean surfaces of the primary and secondary sheaves (1:48)
Step 9) Wipe dry belt and sheave surfaces (1:57)
Step 10) Install new belt (2:00)
Step 11) Remove secondary sheave separation tool and collapse the secondary clutch (2:13)
Step 12) Reinstall the clutch cover (2:24)
Step 13) Reinstall the clutch vent (2:36)
Don't forget to properly break in your new belt!
You might also like
---
More from Guides
---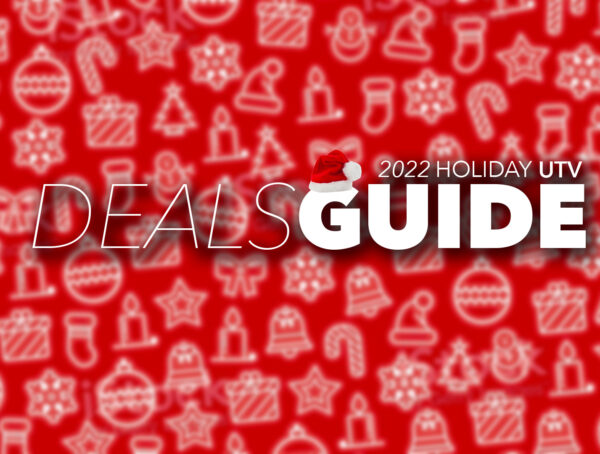 Holiday UTV Sales Guide is back for another year of amazing deals and bargains to help your pocketbook survive the …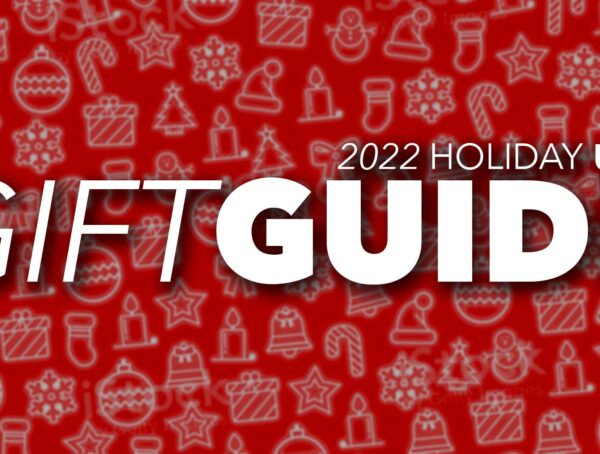 Just off of publishing our 2020 Holiday UTV Sales Guide, we're back with the 2020 Holiday UTV Gift Guide! These …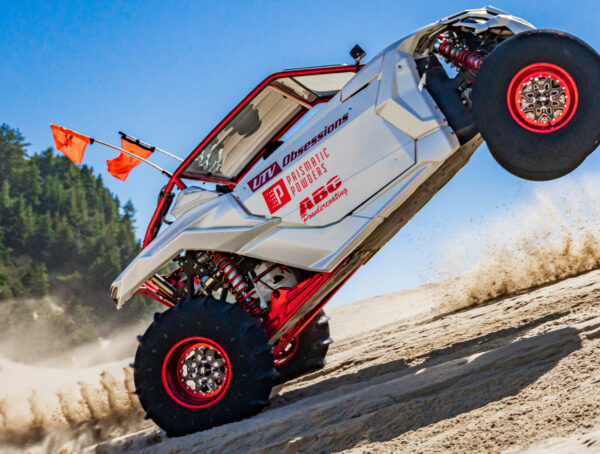 At this year's Dunefest event in Winchester Bay, Oregon, we got a chance to catch up with our friend Seth …
Editor Picks
---