Red Bull Off-Road Junior Program
Red Bull's racing wing just has announced the formation of the 2020 Red Bull Off-Road Junior Program and custom built OT3 race vehicle to be raced in the 2020 Dakar Rally being staged in Saudi Arabia. Program racers include Blade Hildebrand, 21 of Stadium Super Truck series fame, Mitch Guthrie Jr, 23 and Seth Quintero, 17 of Polaris RZR Factory Racing team.
The Red Bull Junior racing program is to identify the next generation of top performing rally racers and groom them to lead the team to wins throughout the year. These three drivers are focused on becoming the best performing drive team on the international and North American race scene, studying and getting seat time with some of the industry's most experienced rally drivers.
The race season will start with one of the most grueling and demanding races in the world, the Dakar Rally that is being staged this year in Saudi Arabia. The junior team is looking to be competitive in 2020 at the Silk Way Rally, Morocco Rally and Abu Dhabi Desert Challenge internationally and locally at the Mint 400, Baja 500, Vegas to Reno and more.
You can follow the Red Bull Off-Road Junior Program racers and events on the Red Bull Destination Dirt video series.
You might also like
---
More from Racing
---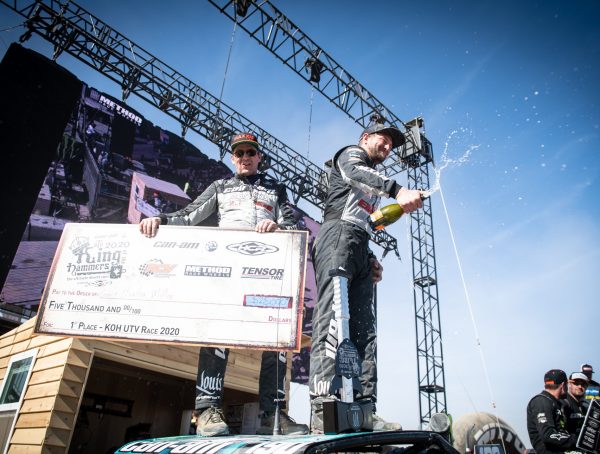 Source: Ultra 4 Racing PosNo.NameLapsTotal TmDiffClass1190Hunter Miller204:29:44.201 UTV2191Kyle Chaney204:32:24.93500:02:40.734UTV3944Phil Blurton204:36:17.55200:06:33.351UTV456Mitch Guthrie Snr204:47:14.38600:17:30.185UTV571Nathan Wolff204:55:05.22400:25:21.023UTV6222Trey Mckinlay205:07:21.64400:37:37.443UTV72Casey Currie205:08:49.99600:39:05.795UTV81910Jason Weller205:28:07.02900:58:22.828UTV9221Cody Miller205:30:34.24901:00:50.048UTV10922Nicholas Turner205:36:54.78001:07:10.579UTV111945Blake Van de Loo205:42:16.00301:12:31.802UTV124932Scott Lesage205:46:32.29601:16:48.095UTV13954Austin …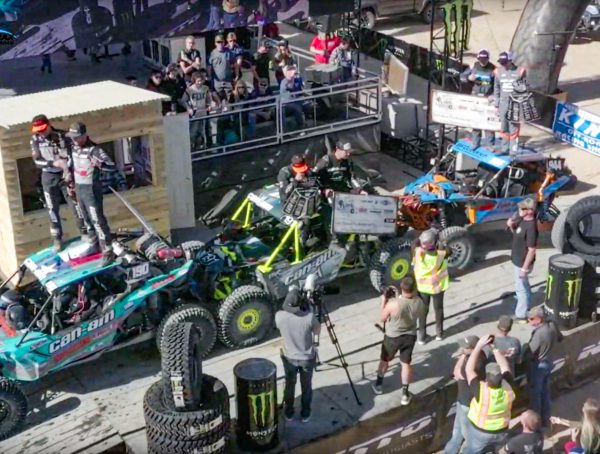 For the first time ever, Can-Am has won the King of the Hammers race. If that wasn't sweet enough of …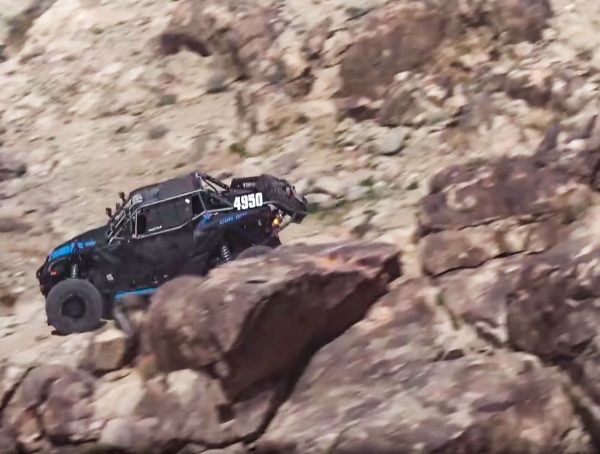 Today started the qualifying round for the 2020 UTV King of the Hammers race in Johnson Valley, CA. Racing started …
Editor Picks
---