The new Polaris Fang Light kit for the 2019 model RZR XP's is so simple that you can do it one handed… check it out! We install the new light kit on our 2019 Polaris RZR XP 4 1000 and it looks so good!
You might also like
---
More from Guides
---
liday UTV Sales Guide is back for another year of amazing deals and bargains to help your pocketbook survive the …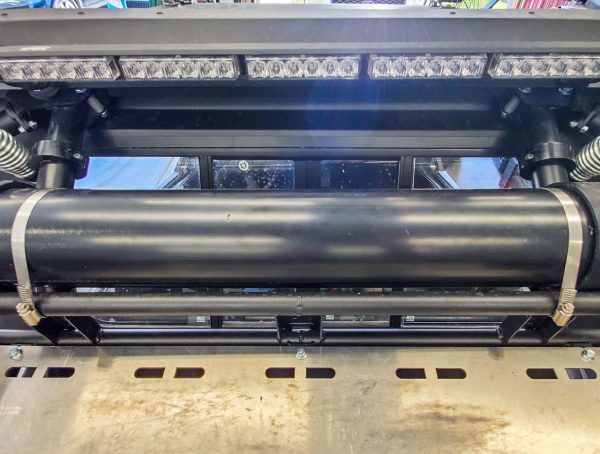 This easy DIY, tube style, axle holder will keep your axle safe from the elements and abuse for under $30!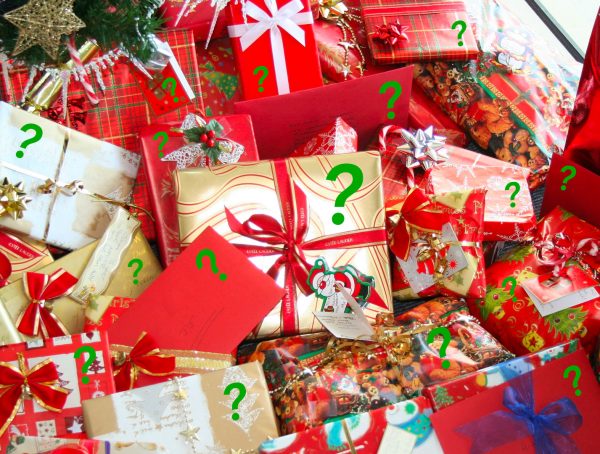 This is our top picks for holiday purchases for your UTV or UTV loving partner! We've broken out a number …
Editor Picks
---