Tanner Godfrey sets the world record for UTV long jump at 247 feet in his Polaris RZR® XP Turbo S!
Extreme sports athlete Tanner Godfrey has just pushed the UTV long jump bar even further by reclaiming the title with a 247′ jump that aired live on the season finale of Diesel Brothers tonight! The long jump records has previously been held by Godfrey when he landed a 205′ jumped at the 2015 Evel Knievel Tribute Days in Butte, MT.
Tonight's record jump dethrones Al McBeth's 232′ jump in 2018. McBeth actually crashed and rolled his Polaris RZR multiple times before the final jump and you would never have known it!
You might also like
---
More from News
---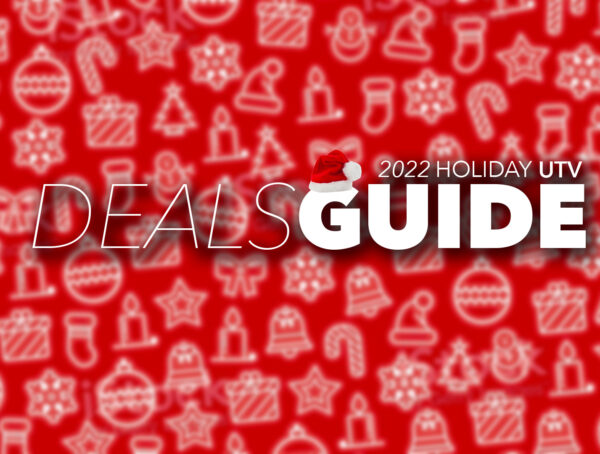 Holiday UTV Sales Guide is back for another year of amazing deals and bargains to help your pocketbook survive the …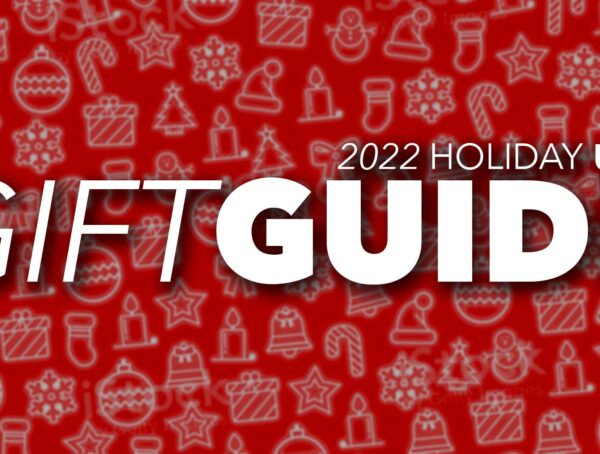 Just off of publishing our 2020 Holiday UTV Sales Guide, we're back with the 2020 Holiday UTV Gift Guide! These …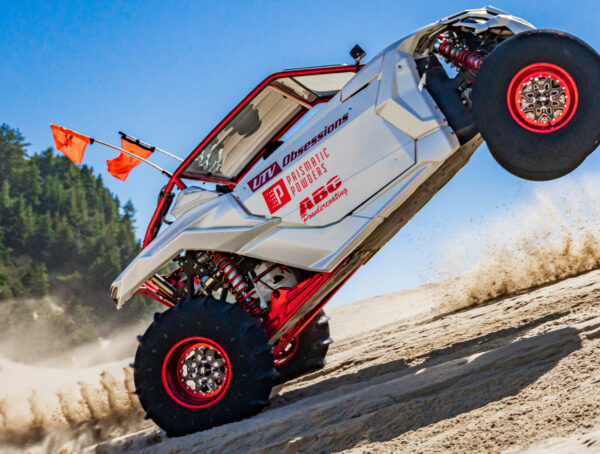 At this year's Dunefest event in Winchester Bay, Oregon, we got a chance to catch up with our friend Seth …
Editor Picks
---