If you ever are going to head out Overlanding on your UTV, you're going to want to bring a spare rear axle. You can simply throw the axle in the back of your rig or behind the seats, but you risk tearing and/or degrading the axle boot. This easy DIY, tube style, axle holder will keep your axle safe from the elements and abuse for under $30!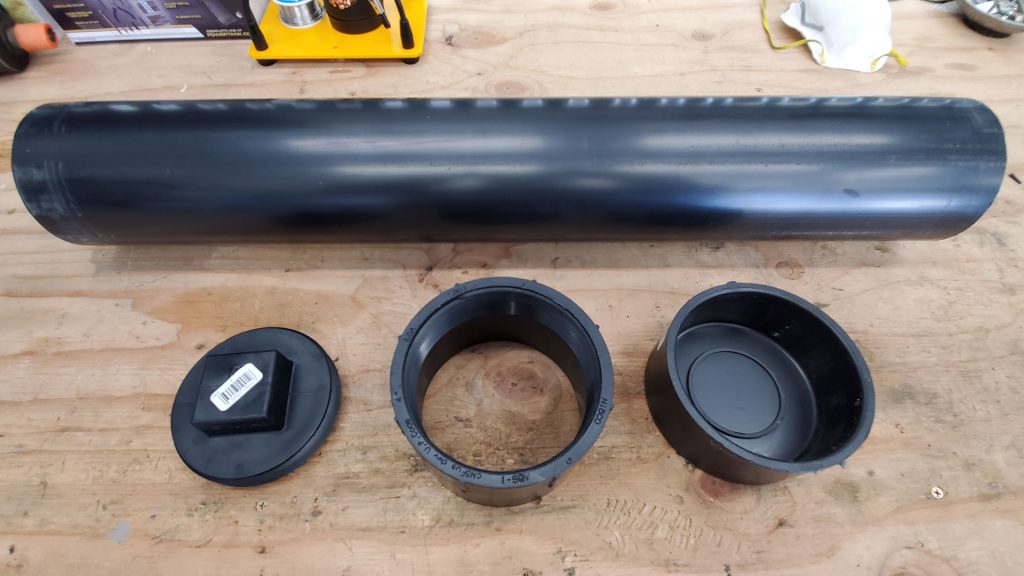 What You Will Need
Length of 4″ Black ABS Pipe ($1.80/ft @ Home Depot)
One 4″ ABS End Cap ($7.67/ea @ Home Depot)
One 4″ ABS Female Cleanout ($6.16/ea @ Home Depot)
One 4″ ABS Male Cleanout Cap ($7.67/ea @ Home Depot)
ABS Black Glue (already had on hand)
Two 4″x4″x4″ chunks of seat foam (already had on hand)
Two Large Band Clamps ($2.28/ea @ Home Depot)
Step 1: Measure & Cut Pipe
Not all axles are the same length; even comparing front and rear axles of your machine. Measure a length of the 4″ ABS Pipe the length of your axles.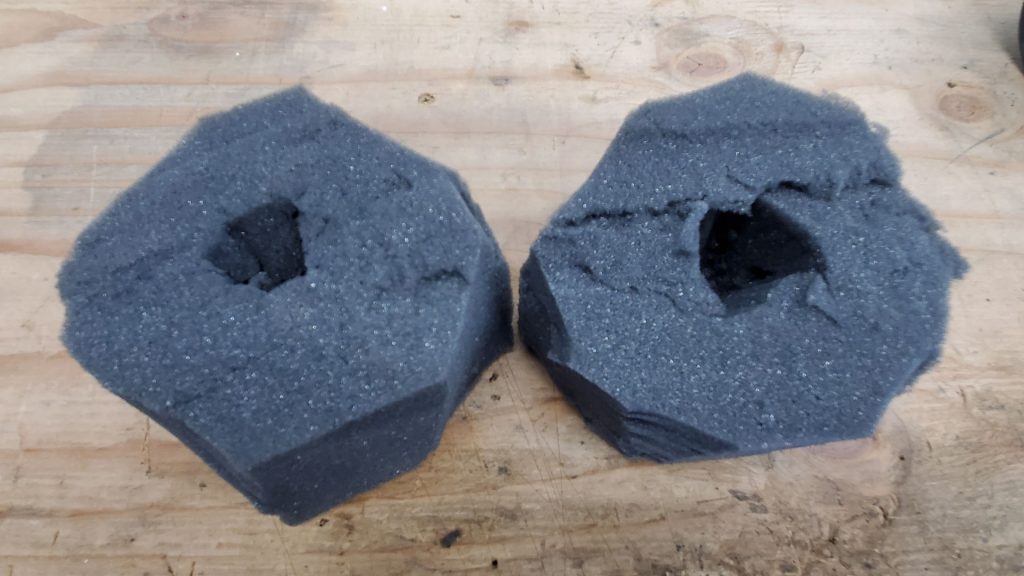 Step 2: Stuff & Seal End Cap
Take one of your chunks of seat foam and cut it into a 4″ round donut. This doesn't need to be perfect or even, just enough to fit in the end of the pipe with a hole for the axle splines to be held. Once the foam is situated inside the pipe, then glue the end cap and press onto the ABS pipe over the seat foam.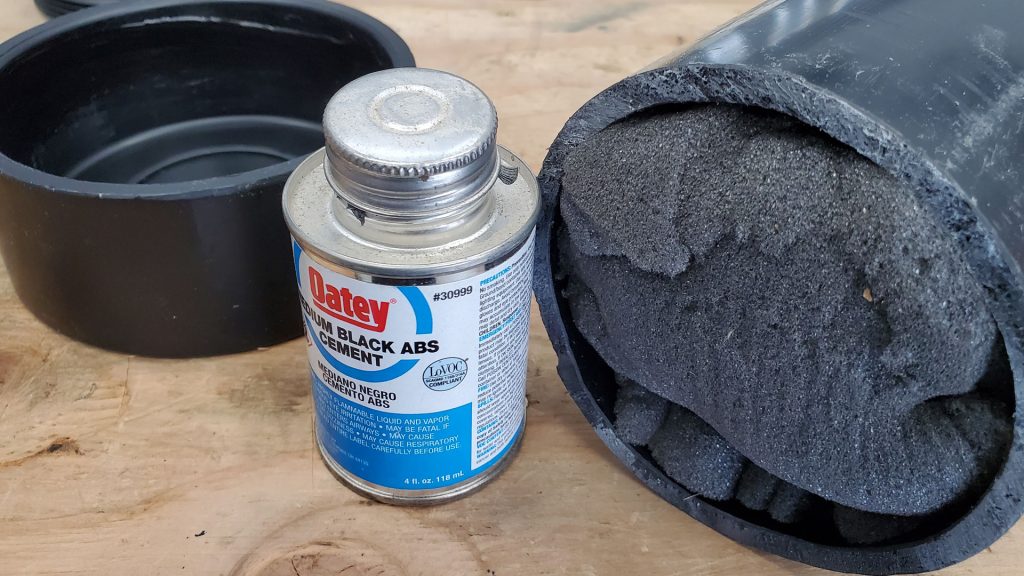 Step 3: Mount Clean Out Cap
Glue and mount the female clean out cap to the opposite side of the ABS pipe.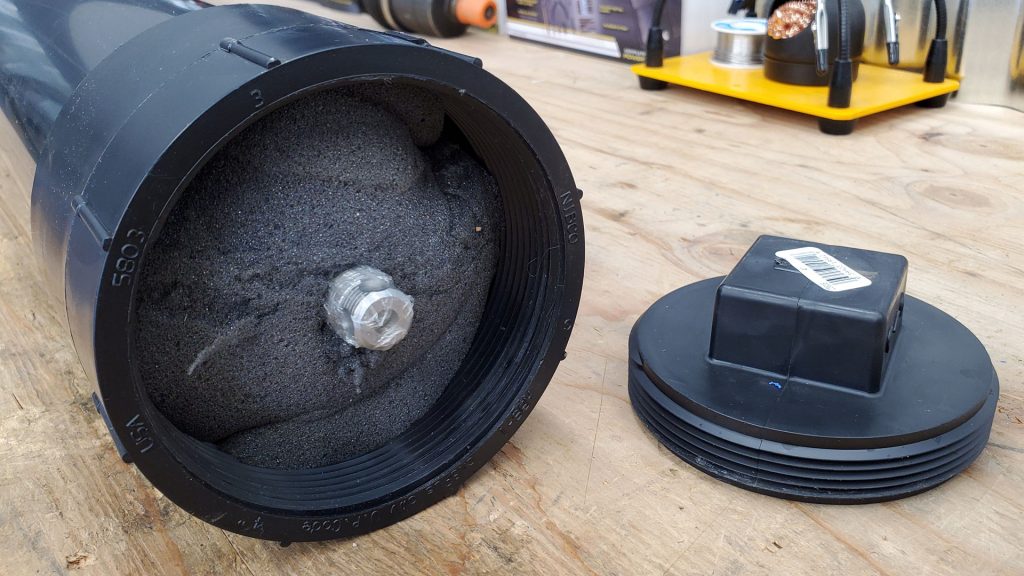 Step 4: Install Axle & Cap
Once the glue is dry, insert the axle into the pipe so that the differential side of the axle is headed towards the sealed end of the ABS pipe. The splines of the axle then should seat in the hole cut into the seat foam previously seated in the ABS pipe. Next insert the second donut shaped foam over the exposed axle end and thread the clean out cap into the pipe.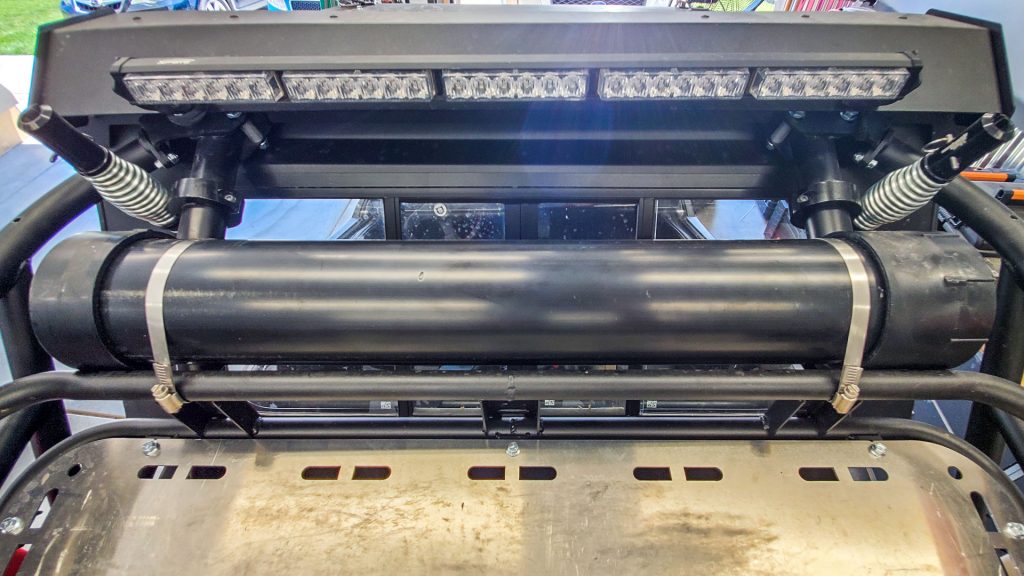 Step 5: Install Pipe On Your UTV
Using the two band clamps, find a good location for your axle holder and strap around the pipe and your cage. Make sure to mount the pipe horizontally. In case of a missing cap, the axle will still be held in by the seat foam!
More from Guides
---
Holiday UTV Sales Guide is back for another year of amazing deals and bargains to help your pocketbook survive the …
Just off of publishing our 2020 Holiday UTV Sales Guide, we're back with the 2020 Holiday UTV Gift Guide! These …
At this year's Dunefest event in Winchester Bay, Oregon, we got a chance to catch up with our friend Seth …
Editor Picks
---