We took our RZR XP® 4 1000 up 49° North Ski & Snowboard Resort WITHOUT tracks and made it to the top!
In mid-April 2019, we were privileged to join the 509 Offroad crew at 49° North Ski & Snowboard Resort to enjoy some end of season snow shenanigans.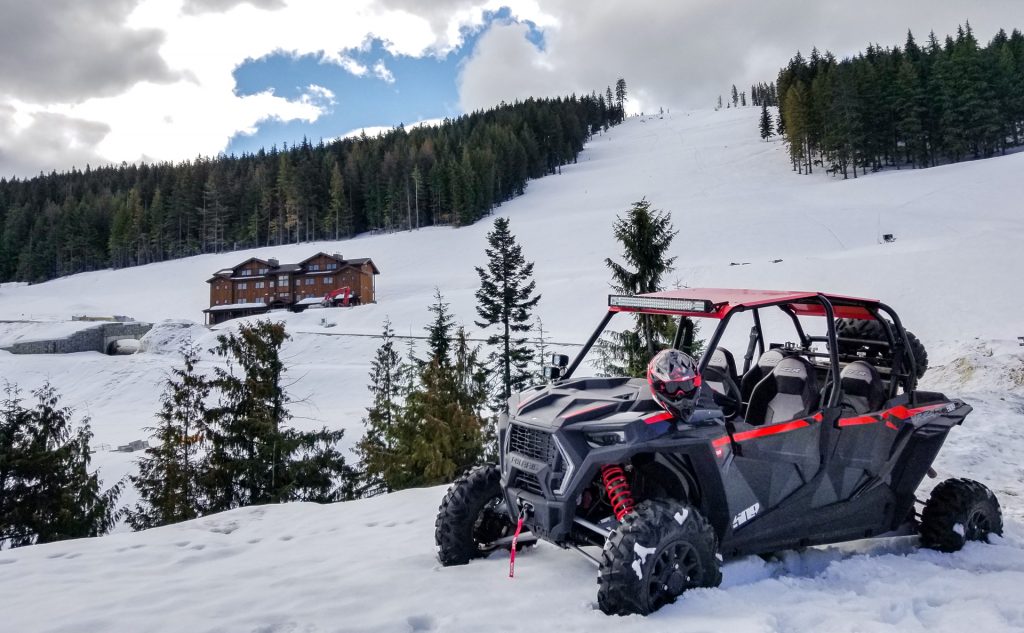 At the end of the ski season, resorts will shut down for the season and arrange periods of time where they will allow snow tracked vehicles and groups to ride the mountain's less than idea conditions. The PNW is fortunate enough to have multiple mountains that have great community programs. 49° North was gracious enough to let us have the mountain to ourselves for a full day!
This was a great opportunity for us to get out and see what our machines can do. There were a lot of snowmobiles, quads and a couple of us crazies driving UTVs up a ski mountain!
Our RZR XP® 4 1000 was equipped with stock 29″ Bighorn tires, not tracks. We aired down to around 7psi and were able to get enough speed and grip to the crunchy top layer of snow. Below that top layer were varying amounts of pow and/or slush.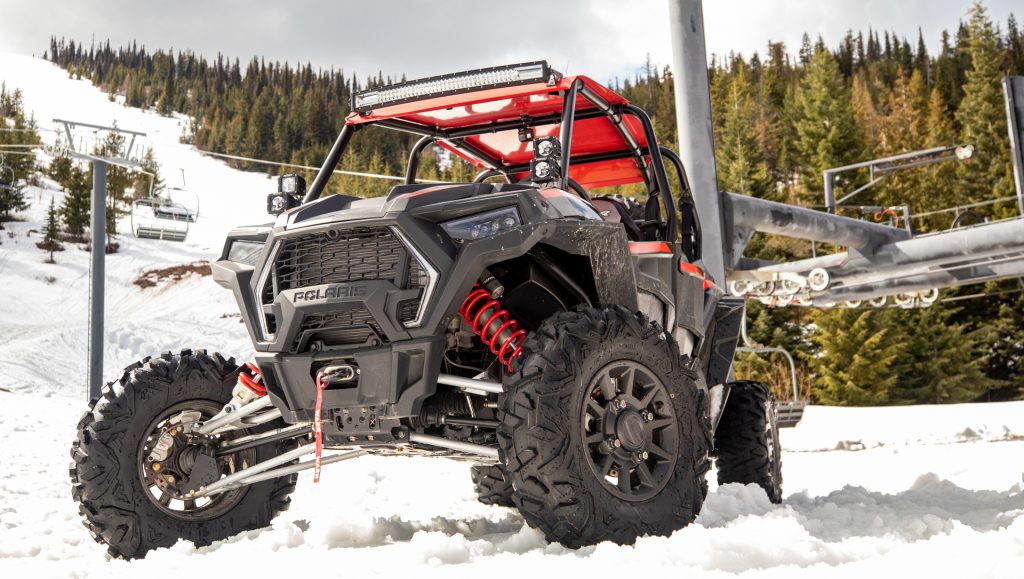 The first key to getting up the mountain was full throttle 4-high with as much lead up as possible. The second key was to pick your lines properly. Any bumps, dips etc. rob your machine of momentum and causes you to have to turn around on a steep hill; never a good idea!
The third key to making it up the ski hills was to pick lines that were not already broken up by tracked vehicles. There were multiple times where we hit broken up patches of snow, or unseen dips where the front end dug in, where we simply just sank without warning. Snow-blindness is a real thing when everything around you is white!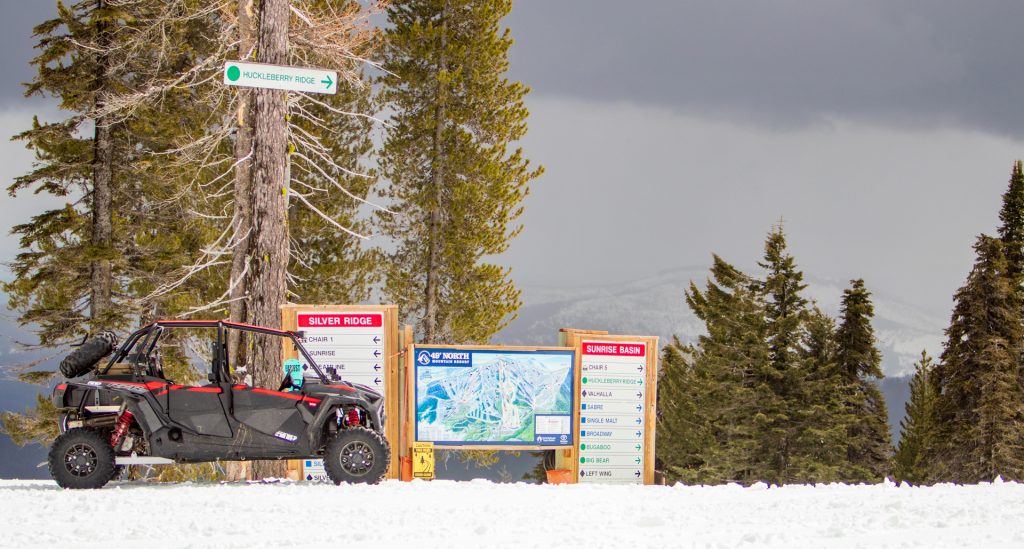 The 509 Offroad RZR XP® Turbo was there to save the day multiple times. This unit features Camso tracks and had no problem anywhere on the mountain. I even took it for a rip up to the top of the mountain… and then down some double black diamonds. I can't explain the feeling of going straight down a mountain, only using the feathering of the gas pedal to control direction, and plowing through moguls. Unreal!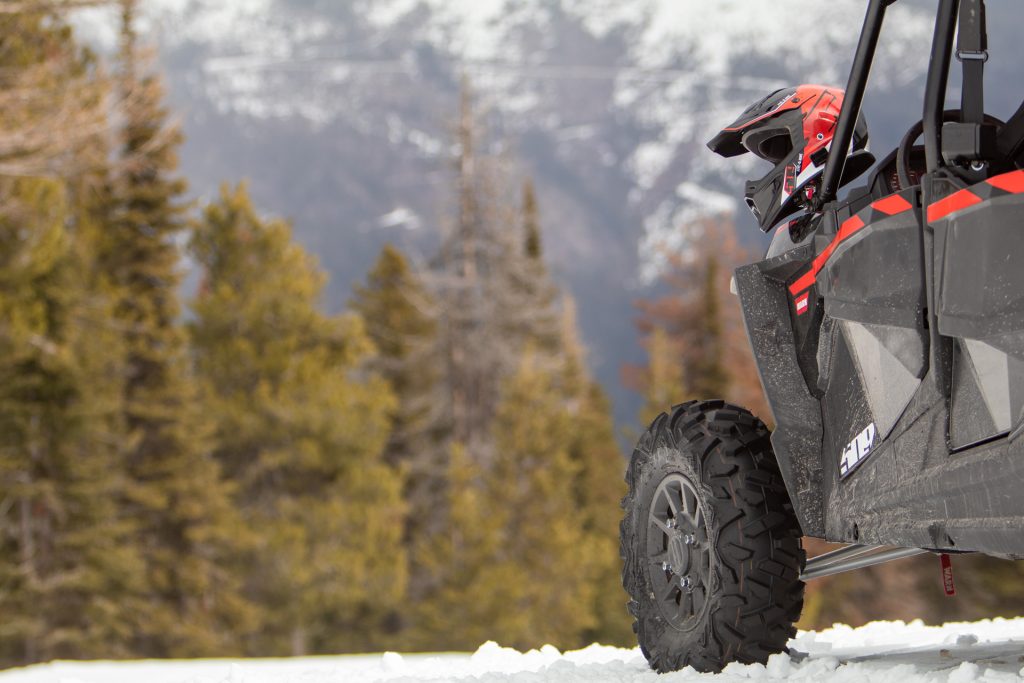 As mentioned in our recap video, we were not really there to get footage or pictures, but were more focused on just enjoying the opportunity and trying new vehicles and obstacles.
We want to thank 509 and 49° North again for the opportunity to join them on the mountain and look forward to doing it again!
You might also like
---
More from Rides
---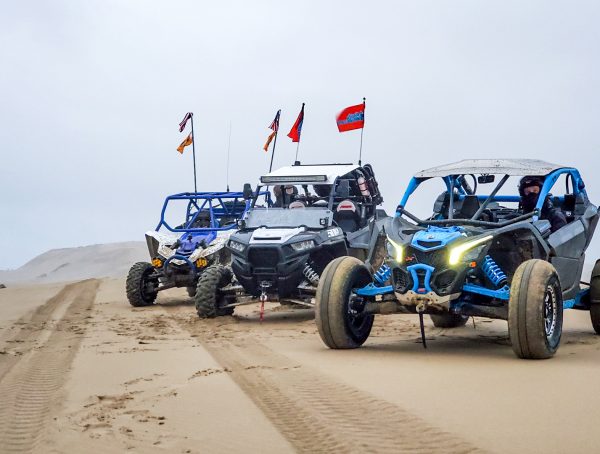 Mid February we traveled to Winchester Bay, OR to meet and ride with people in the NW UTV group and …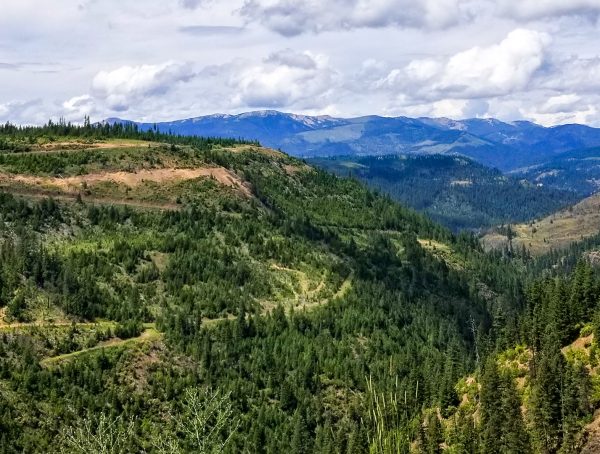 This week we were lucky enough to be invited to go ride with the 509 Offroad and Cutthroat Resort crews. …
Editor Picks
---